Benefits of using the services of Intis Telecom
18.01.2021 14:57 | Категория: Общие советы
Business development is impossible without advertising of goods and services. Mass mailing of messages to potential clients will become an important component.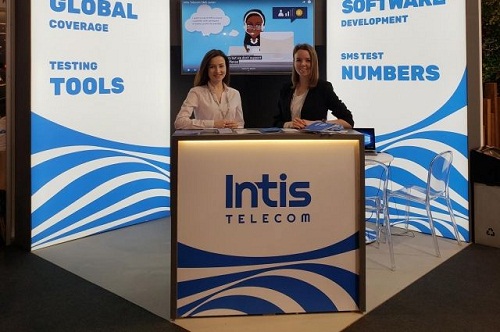 You can order the service from a mobile messaging service provider to get the desired response from consumers.
Service features
The company «Intis Telecom» offers to create a distribution of SMS messages for different organizations and individuals. First of all, such a service is suitable for the following professions: marketers, system administrators, developers, heads of departments and divisions of companies. Also, this option will be beneficial to the owners of almost any business.
Among the areas where you can use this kind of mailing list are:
Financial organizations of various types and forms of ownership.
E-commerce stores.
Travel agencies and car rental offices, transport companies.
Fitness centers, spas, hairdressers and similar organizations.
Online services.
Even individual individuals can advertise their services and products.
The company offers the installation of a platform where it will be possible to generate a message without programming skills and additional knowledge of computer technology. You can register on the company's website, enter all the contacts for the distribution and the text of the message. They will reach the address at the specified time.
Benefits
Intis Telecom allows you to create mailings directly from the website of the online store, online services or using other software to independently determine the mailing policy.
This is easy to do, because the database is sorted by region and mobile operator. This makes it possible to offer the newsletter only to customers from those regions who may be really interested in the offer. At the same time, work is carried out all over the world, mailing is available from anywhere.
By attracting new customers, you can receive up to 10% deductions from their costs for organizing SMS messages.
You can create a mailing list in an automated way by setting many parameters. Payment for the services of Intis Telecom is cheap for its area. The main feature is the absence of subscription fees and additional costs. You can accurately plan your budget, paying only for the fact of sending and the number of SMS messages.
The difference between this type of advertising is that it is more trusted. Telephone companies do not have aggressive spam filters that block virtually any bulk data transfer.